Welcome to Poof Be Gone
The home of the Dump Fairies! When you call us for residential or commercial junk removal services in Raleigh, North Carolina, we make your junk disappear, and you won't even know it was there!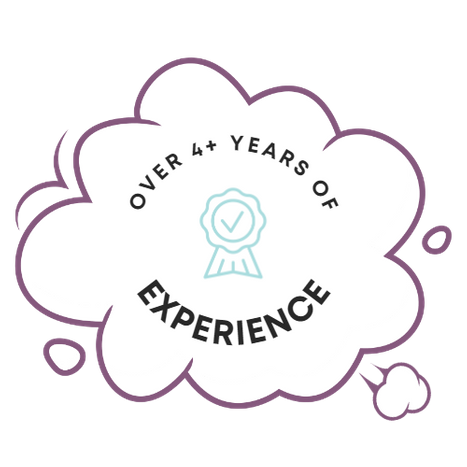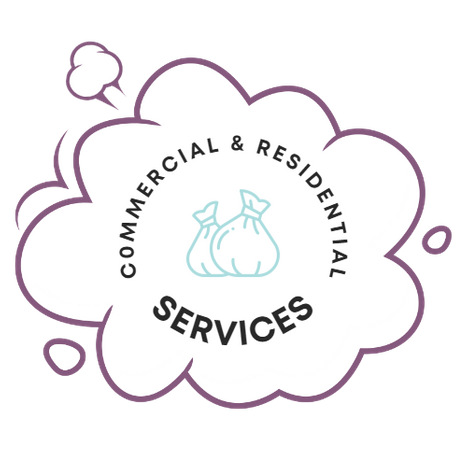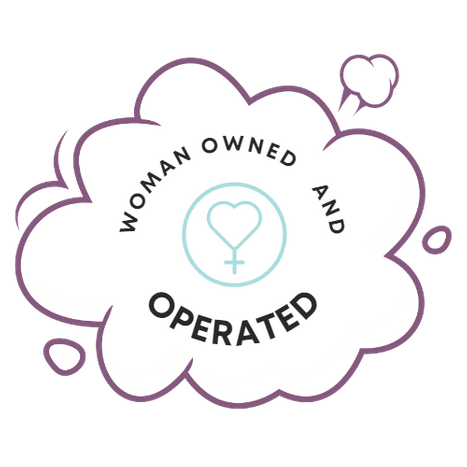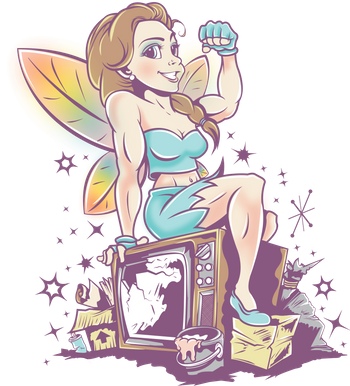 We are your one-stop shop for all your junk removal needs. We are a full-service junk removal company that offers a variety of services, from single-item pickups to full-house cleanouts. We specialize in residential and commercial junk removal, helping you to free up valuable space in your home or business.
We take pride in offering quality service and excellent customer service. Our experienced staff is well trained and knowledgeable in the removal and disposal of a wide variety of items. We have the equipment and expertise to handle any job, no matter how big or small. Our team is always ready to help you with any questions or concerns you may have. We are dedicated to providing you with a hassle-free junk removal experience. You simply put your items out, and we pick them up. We clean up after ourselves, too, leaving your space spotless.
Our local junk removal company is also committed to providing environmentally responsible services. We follow all local and state regulations regarding the proper disposal of materials, and we make sure to recycle or donate as much material as possible. We understand that it is important to be mindful of our environment, and we strive to do our part in reducing the amount of waste that ends up in a landfill.
The best part?
You don't pay unless you are 100% satisfied with the job! If we missed the bar, let us know, so we can make it right! Call our Dump Fairies for junk hauling services in or near Raleigh today!