Our Commercial Services
As a business owner or manager, the last thing you want is for your workspace to be cluttered with unnecessary junk. Not only does clutter create a chaotic and unproductive environment, but it also poses safety hazards and can negatively impact employee morale. Thankfully, commercial junk removal services from Poof Be Gone in Raleigh offer a solution to this common problem. Our Dump Fairies can make your business's junk disappear. Call today!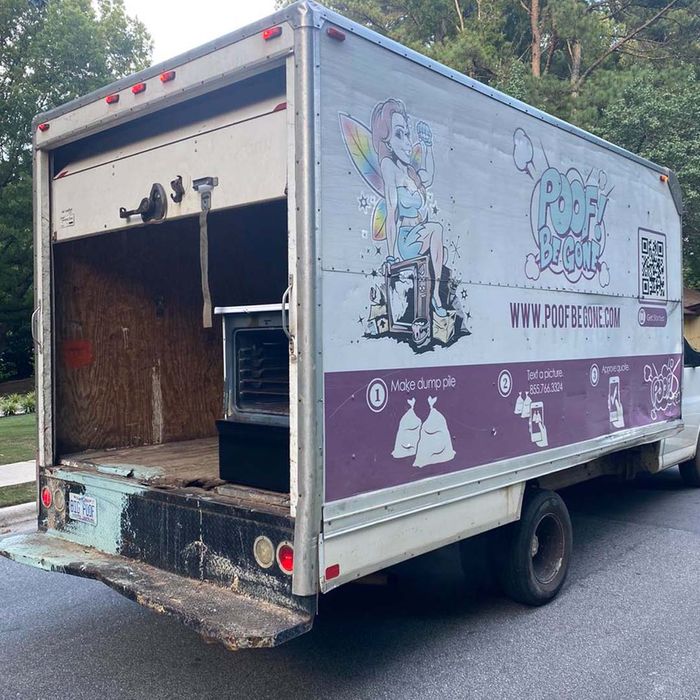 A Clear and Organized Workspace
A clutter-free workspace is essential for maximizing productivity and promoting a positive work environment. With Poof Be Gone's commercial junk removal services, you can finally say goodbye to unwanted items taking up valuable space in your office, warehouse, or retail store. Our Dump Fairies will efficiently remove and dispose of various types of junk, including furniture, electronics, packaging materials, and more.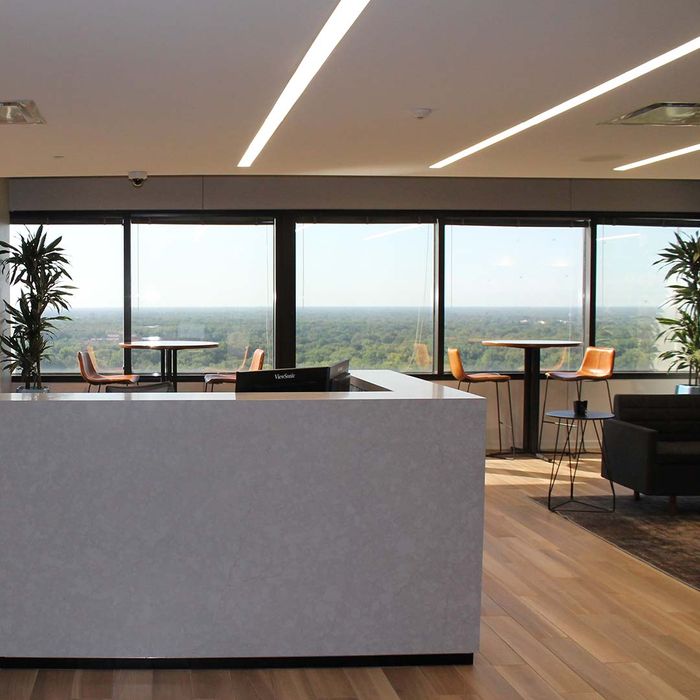 Increased Efficiency and Safety
Physical clutter not only disrupts workflow but also poses safety hazards for your employees and customers. By enlisting our commercial junk removal services for your Raleigh business, you can enhance workplace safety by eliminating potential trip hazards and creating clear pathways. This allows your team to navigate the workspace more efficiently, resulting in increased productivity and reduced risk of accidents or injuries.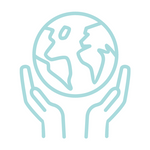 Environmentally Friendly Disposal
As a responsible business, it is crucial to prioritize sustainable practices, including proper disposal of waste and junk. Poof Be Gone is committed to environmentally friendly methods of junk removal. We sort through the items we collect, ensuring that recyclable materials are sent to the appropriate recycling facilities. Any non-recyclable items are disposed of properly with minimal impact on the environment.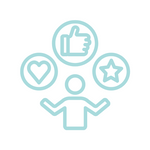 Customizable Solutions
Every commercial space has unique requirements when it comes to junk removal. Whether you're moving to a new location, renovating, or simply decluttering, our Dump Fairies offer customizable solutions tailored to your specific needs. Our team will work closely with you to understand your goals and devise a plan that efficiently removes unwanted items from your workspace with minimal disruption to your business operations.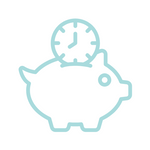 Time and Cost Savings
Attempting to handle commercial junk removal internally can be a time-consuming and inefficient process. It distracts employees from their primary responsibilities and can take much longer than anticipated. By outsourcing this task to our professional Dump Fairies, you free up valuable time for your team to focus on their core roles. As experts in the field, they have the necessary equipment, resources, and experience to efficiently remove and dispose of junk, saving you time and money in the process.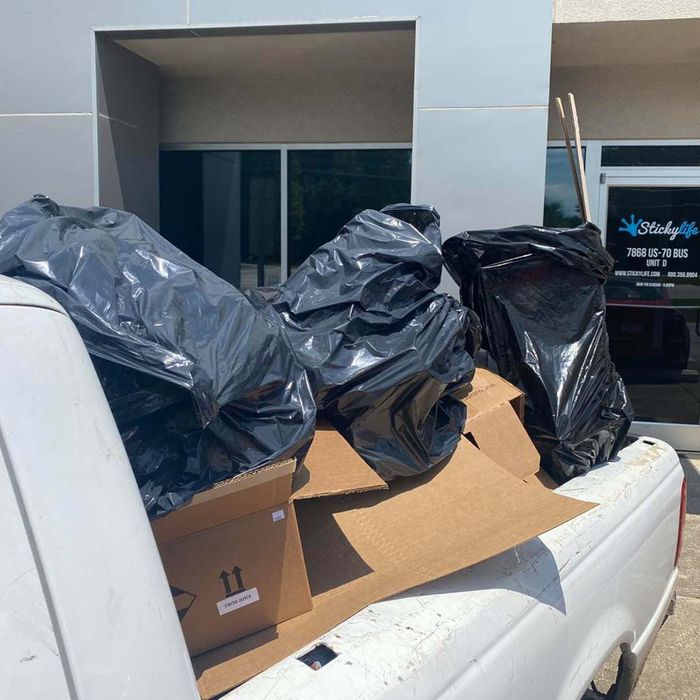 Stress-Free Experience
Junk removal can be a daunting and overwhelming task, taking away precious time and energy from running your business. With Poof Be Gone's commercial junk removal services, you can enjoy a stress-free experience. Our reliable and professional team handles all aspects of the commercial junk removal process, from collecting the items to proper disposal, allowing you to have peace of mind and concentrate on what matters most – growing your business.
Call the Dump Fairies for the best junk hauling services today!
A clutter-free and organized workspace is vital for maintaining a productive and safe environment. Poof Be Gone's commercial junk removal services for your Raleigh business offer a convenient and efficient solution to rid your business of unwanted items. From enhanced efficiency and safety to customizable solutions and environmentally friendly disposal practices, outsourcing streamlines the junk removal process. By entrusting professionals to handle the task, you save time, money and enjoy a stress-free experience. Take advantage of our services and reclaim your space, allowing your business to thrive in a clutter-free environment. Call today!