Our Junk Removal Services
Our Junk Removal Services
Poof Be Gone is a full-service junk removal company, providing professional and reliable junk hauling services to individuals and businesses throughout the greater Raleigh, North Carolina area. We specialize in the removal and disposal of all types of unwanted items, including furniture, appliances, electronics, and much more.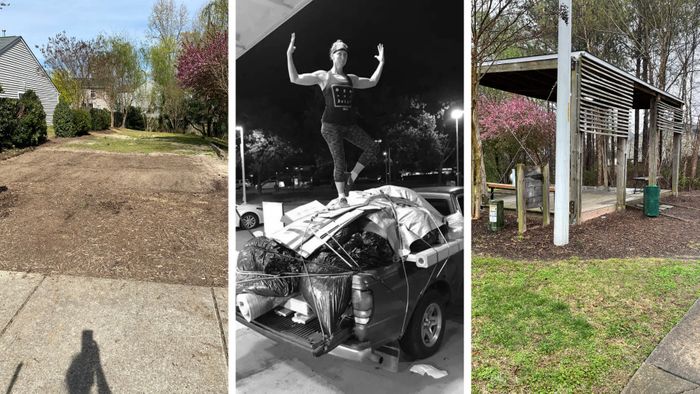 Residential Junk Removal
Residential junk removal can be a tricky and time-consuming process. It involves collecting, transporting, and disposing of unwanted items that have accumulated in your Raleigh home or yard. Whether you're making room for new furniture, clearing out clutter, or doing a full-scale renovation, getting rid of accumulated junk is often a necessary part of the process.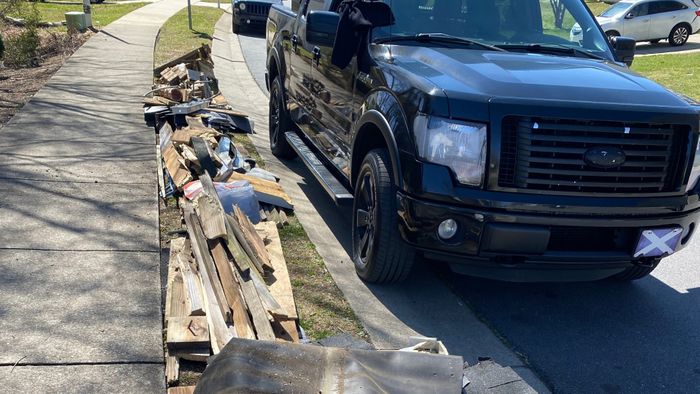 Commercial Junk Removal
Commercial junk removal is a service that's especially beneficial to businesses. If your business in Raleigh is producing a large amount of waste, hiring a commercial junk removal service can help you keep your operations running smoothly.