Our Junk Removal Services
When it comes to decluttering and clearing out unwanted items, junk removal services can be a lifesaver. For both commercial and residential properties in Raleigh, Poof Be Gone offers efficient and reliable junk removal solutions. Get a free quote today!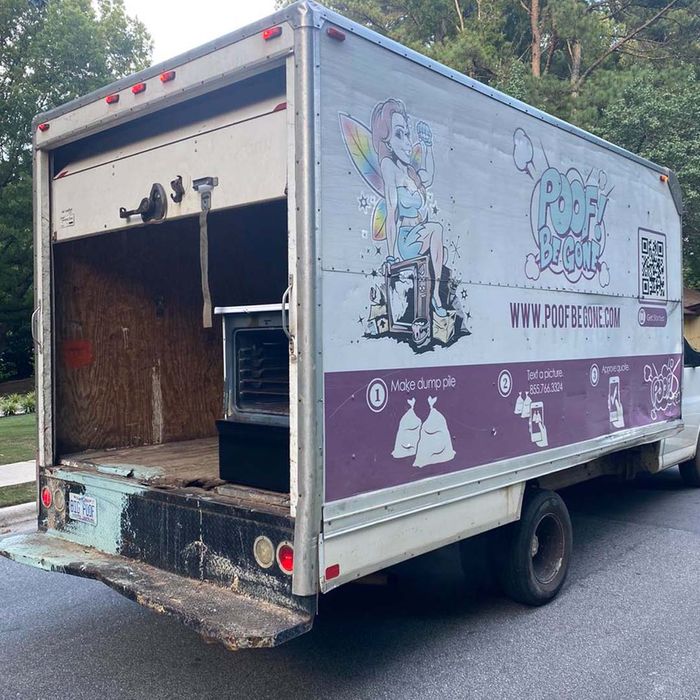 Our Residential Junk Removal Services
Looking to declutter your home in Raleigh and get rid of unwanted items? Look no further than Poof Be Gone's residential junk removal services. Whether you're cleaning out your attic, garage, or basement, Poof Be Gone's Dump Fairies are here to help.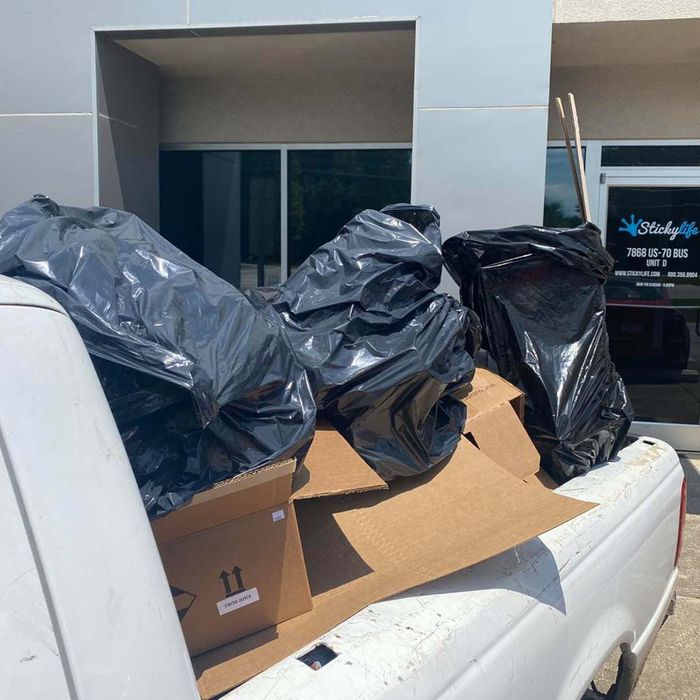 Our Commercial Junk Removal Services
Keeping your commercial space clutter-free is essential for productivity and a professional appearance. Poof Be Gone offers top-notch commercial junk removal services to help businesses in Raleigh achieve just that. Whether you need to clear out office furniture, electronics, or construction debris,our Poof Fairies can make everything disappear promptly.
Our 1-2-3 Process
We offer a simple 1-2-3 Process to make your junk disappear. You simply make a dump pile, text us a picture, and then approve the quote we send you. That's it! Our Dump Fairies handle the rest!

Make a Dump Pile

Text a Picture

Approve the Quote

Poof! Gone
What Our Customers Have to Say
"We hired Poof Be Gone to haul away our sofa when we bought a new one. Sarah answered our call and provided same day service. It was so easy and well worth the fee. We highly recommend!"
- Rebecca R.
"As a busy construction worker, it's great having help to haul away when needed. They have always come through! Always a pleasure doing business with Poof Be Gone."
- Tim D
CALL US TODAY
Poof Be Gone's commercial and residential junk removal services in Raleigh offer a convenient, efficient, and cost-effective solution for decluttering and removing unwanted items. Get a free quote and let our Dump Fairies make your junk be Poofed easily.